Discover something new and explore our cities with our public and private walking tours. Our expertly-curated tours let you discover the most interesting stories and characters that come alive when talking and walking. Take in the sights and unlock a whole new perspective on your city.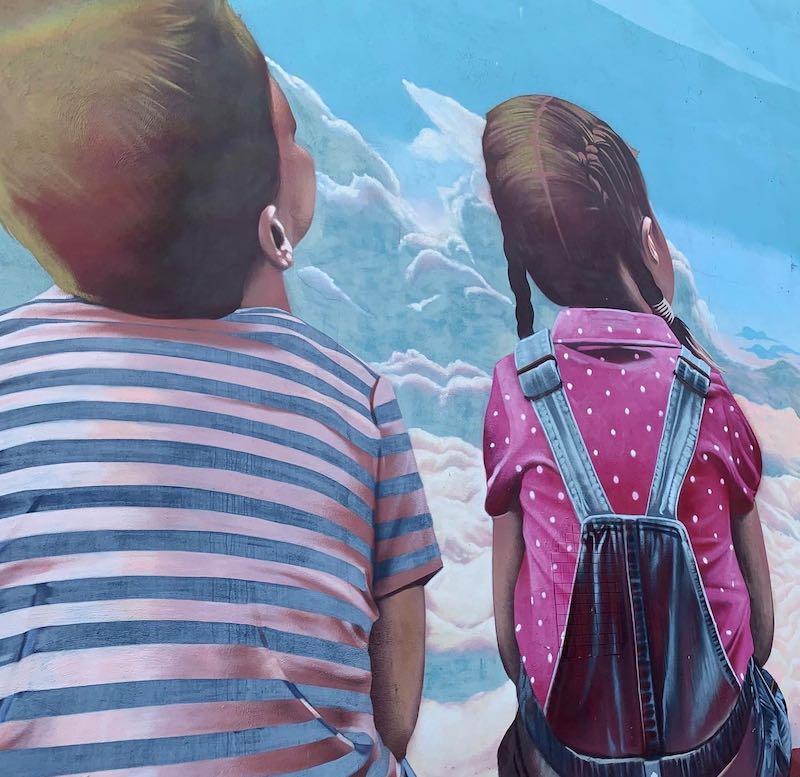 Cambridge Mural Tour
Murals add vibrancy and personality to any city. Let's go explore what this mural collection has to say in Downtown Cambridge!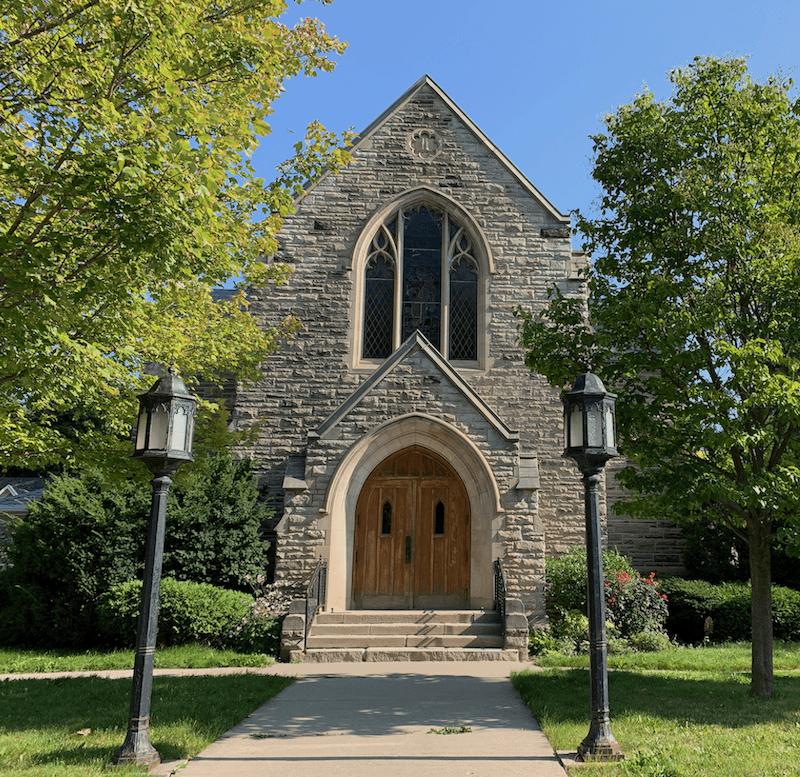 Church Walk
Many early community activities centred around church and faith organizations. Downtown Kitchener has plenty of churches and plenty of stories!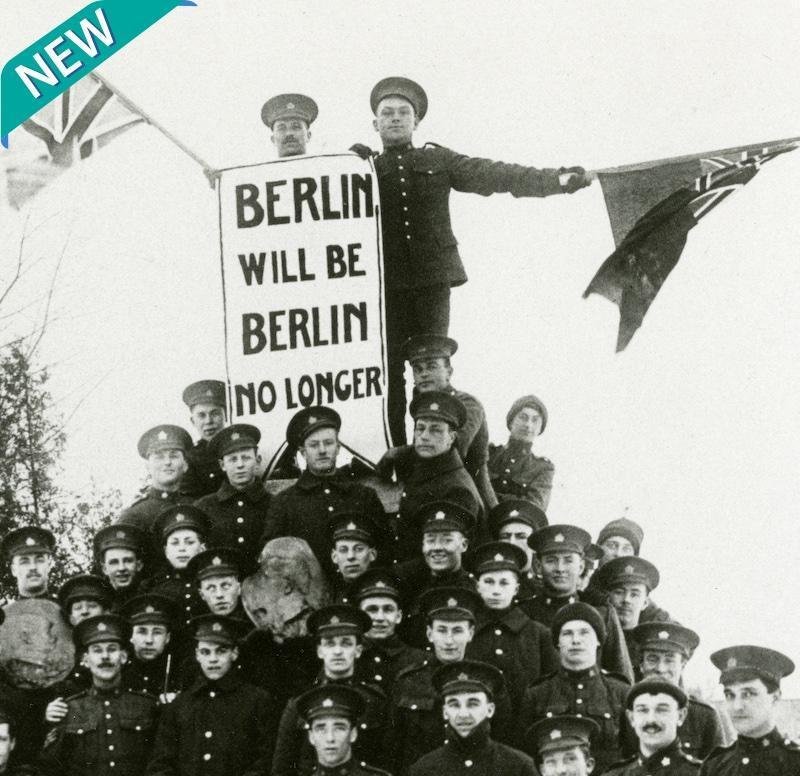 What's In a Name?
On September 1, 1916, the city of Berlin, Ontario changed its name to Kitchener in a controversial referendum and vote, in the middle of World War One!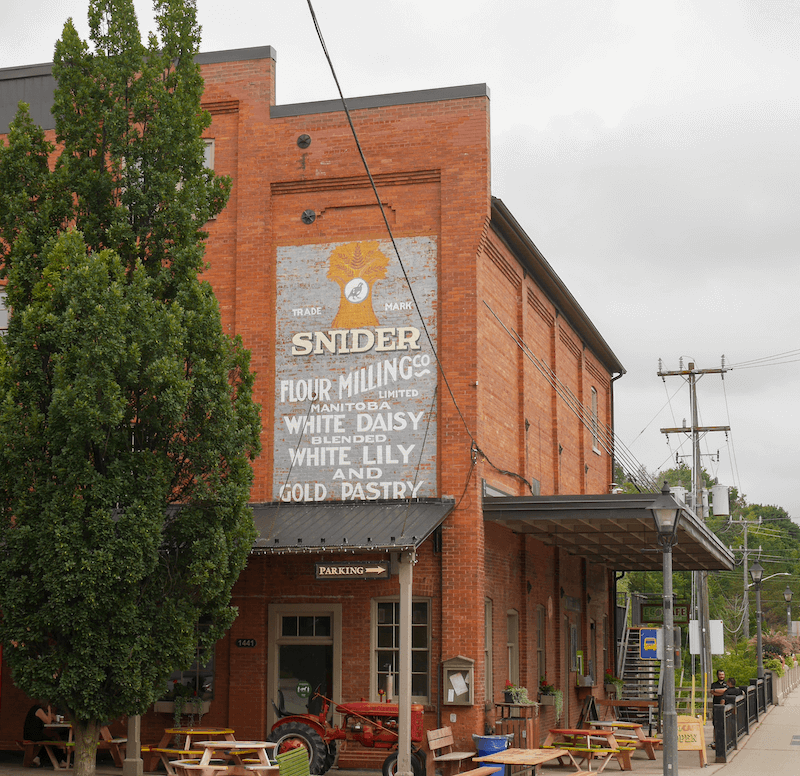 Historic St. Jacobs
St. Jacobs might look like a town frozen in time, but this small village blends the modern and traditional and always stays connected to its roots.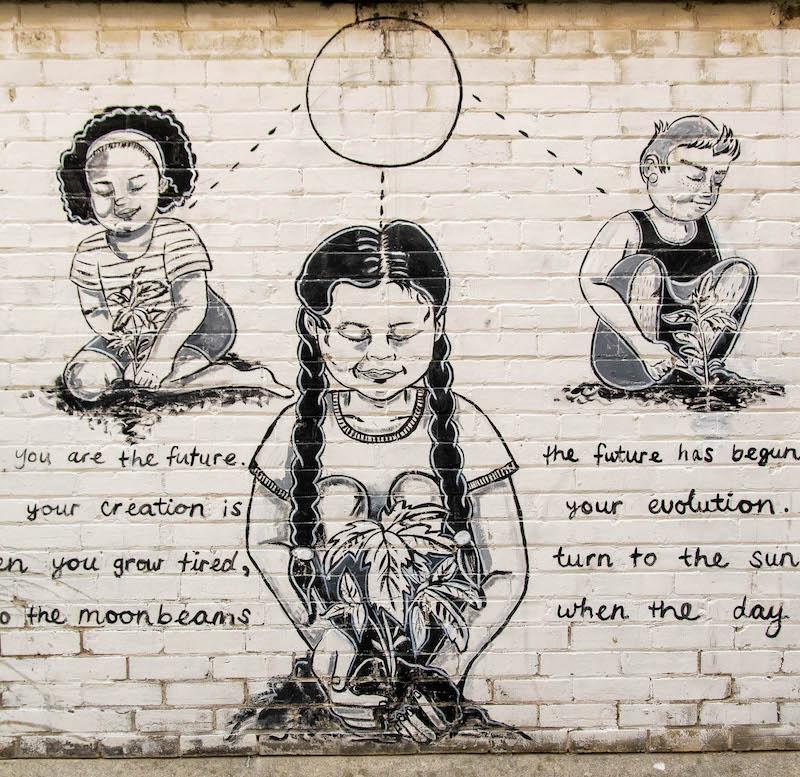 Mural Arts and the Outdoor Gallery
Street art in the alleys and side streets of Downtown Kitchener illustrate the diverse creativity of this downtown core.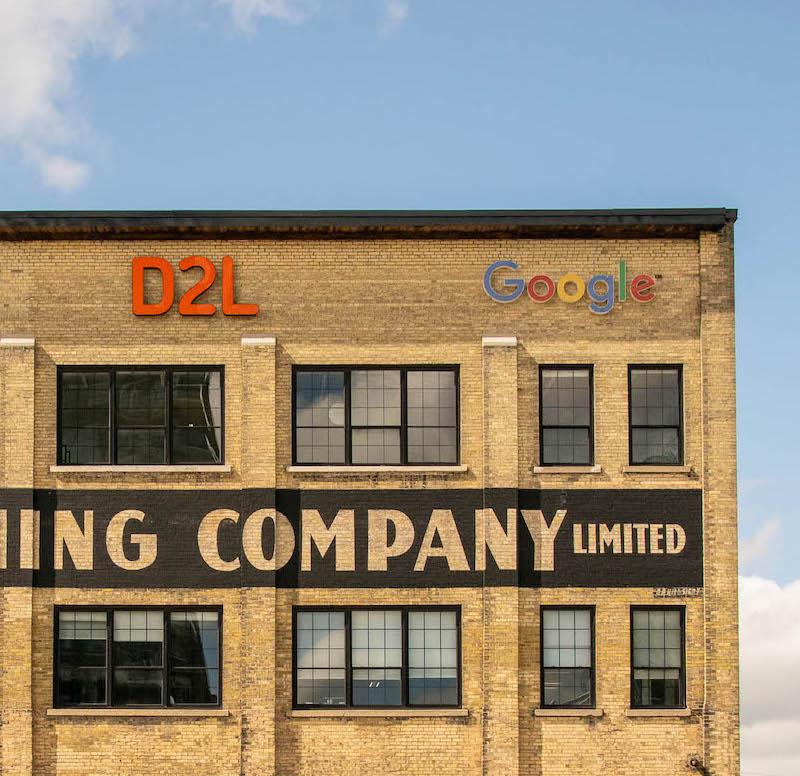 From 'Busy Berlin' to Tech Corridor
Innovation District, Kitchener
Did you know Berlin (now Kitchener) had a thriving eco-system of industry "clusters" that began over 100 years ago?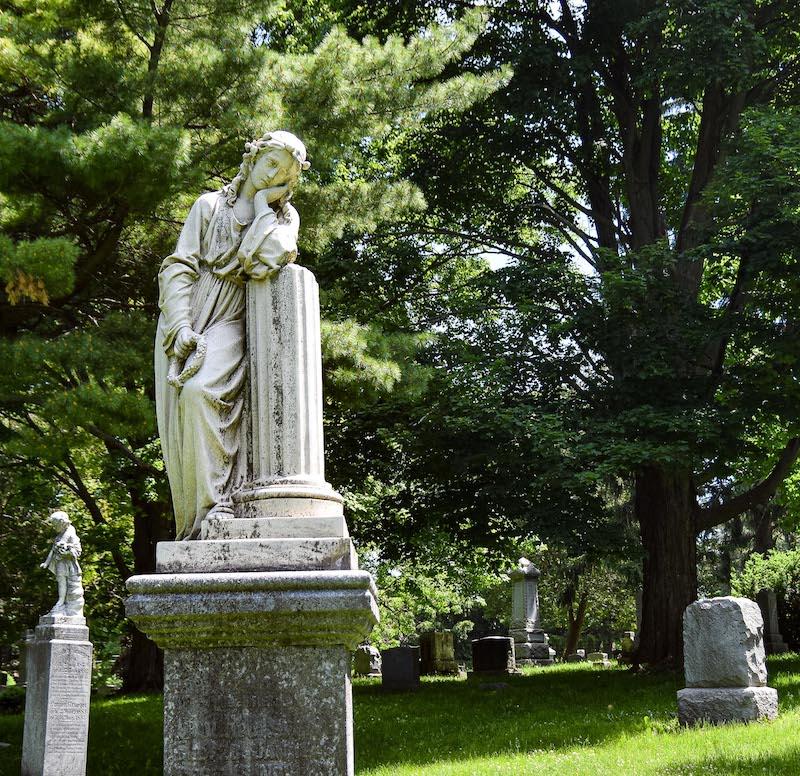 Famous Families, Freedom Seekers & a Forgotten Soldier
Mount Hope Cemetery, Kitchener
Kitchener's early history and 'who's who' etched in stone over 150 years in Mount Hope Cemetery.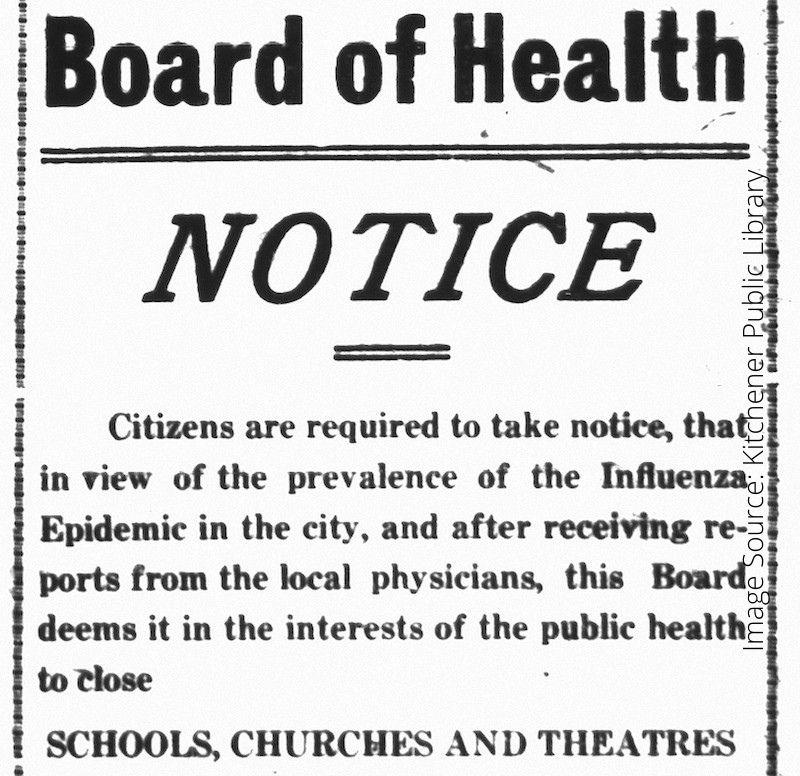 Pandemic! Kitchener and the 1918 Spanish Flu
The impact of the 1918 Influenza was swift and deadly in Kitchener with some surprising similarities to the 2020 pandemic.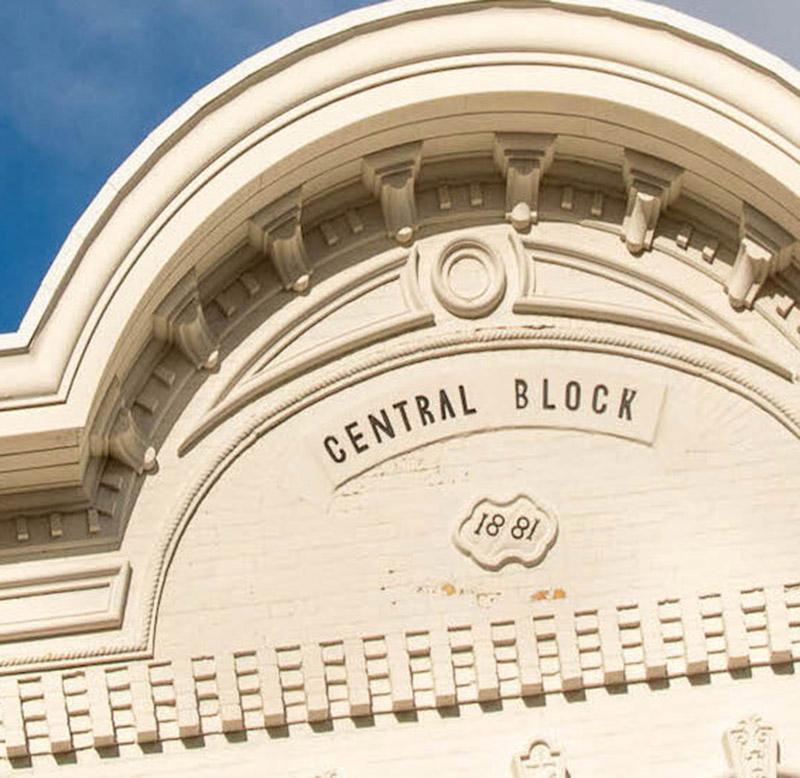 Historic Waterloo
Buildings and architecture from the founding of Waterloo to the modern era show how cities change and evolve, if you know where to look!
Black Presence in Berlin
Meet some of Berlin's, now Kitchener's earliest Black settlers: entrepreneurs, teachers, domestic workers, & lawyers who lived and contributed here.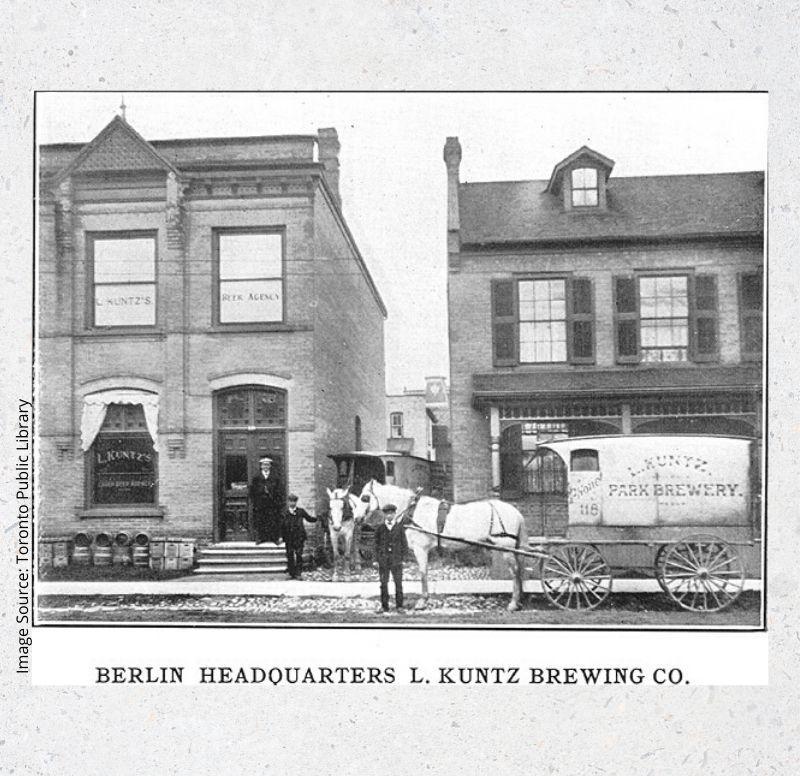 Drinking in Berlin's History
As a young city, Berlin, now Kitchener, had its fair share of brewers, taverns, hotels and saloons and the stories to go with them!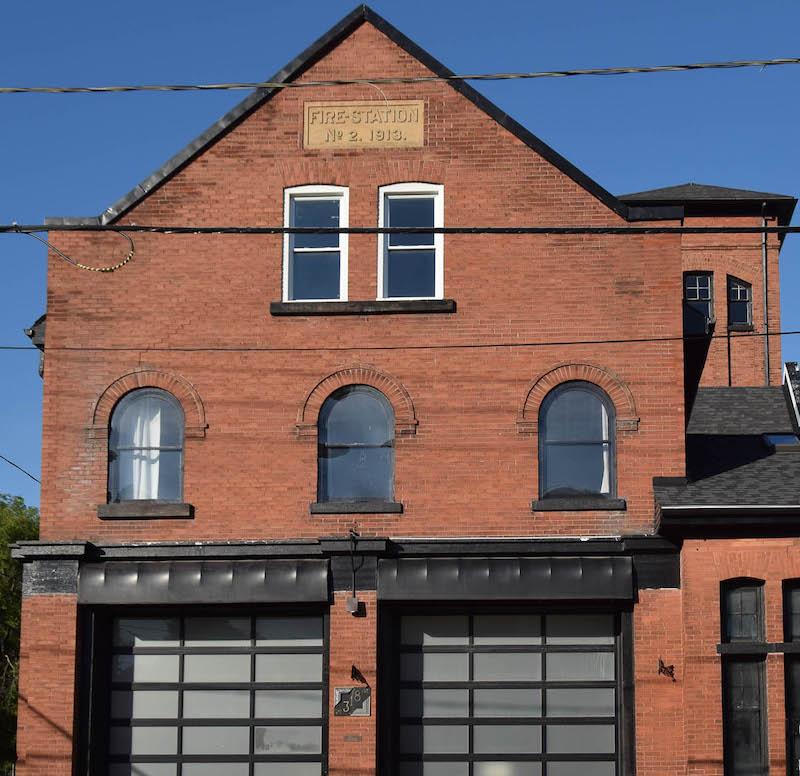 Berlin Ablaze!
Fires have the power to transform a city in both subtle and dramatic ways. See how downtown Kitchener has changed as the result of some historic fires.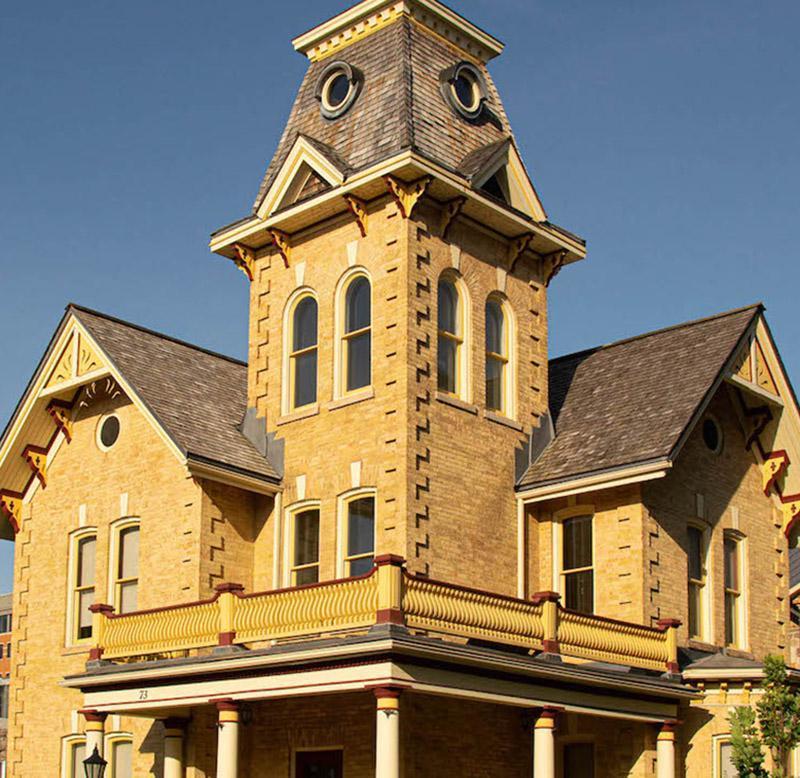 Historic Kitchener
What builds a city? What makes it grow? Explore the people, places and stories that shaped Berlin's – and Kitchener's – early history.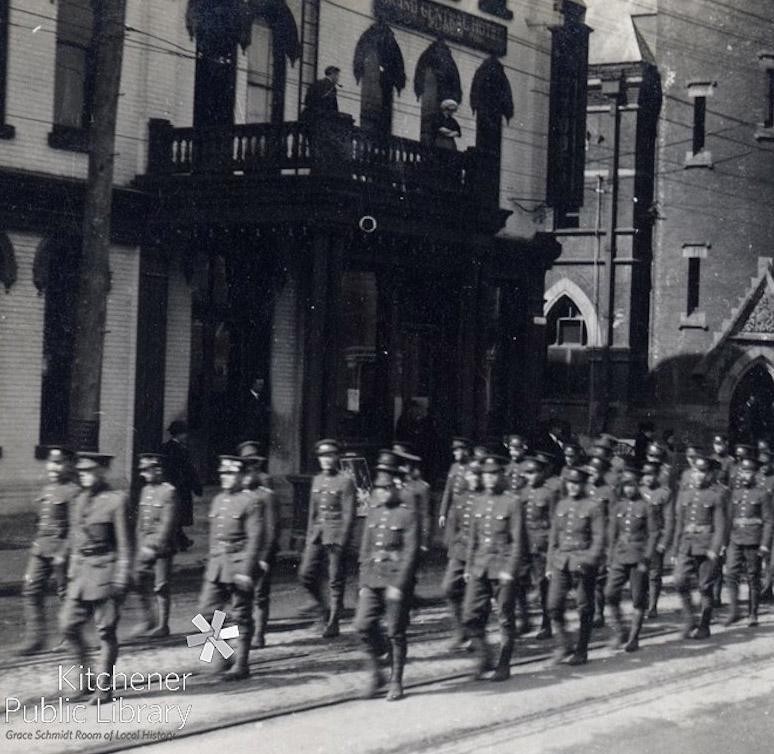 Berlin's Great War Stories
World War One took a toll on the small town of Berlin. It emerged from a tumultuous four years of war as a new city, quite literally!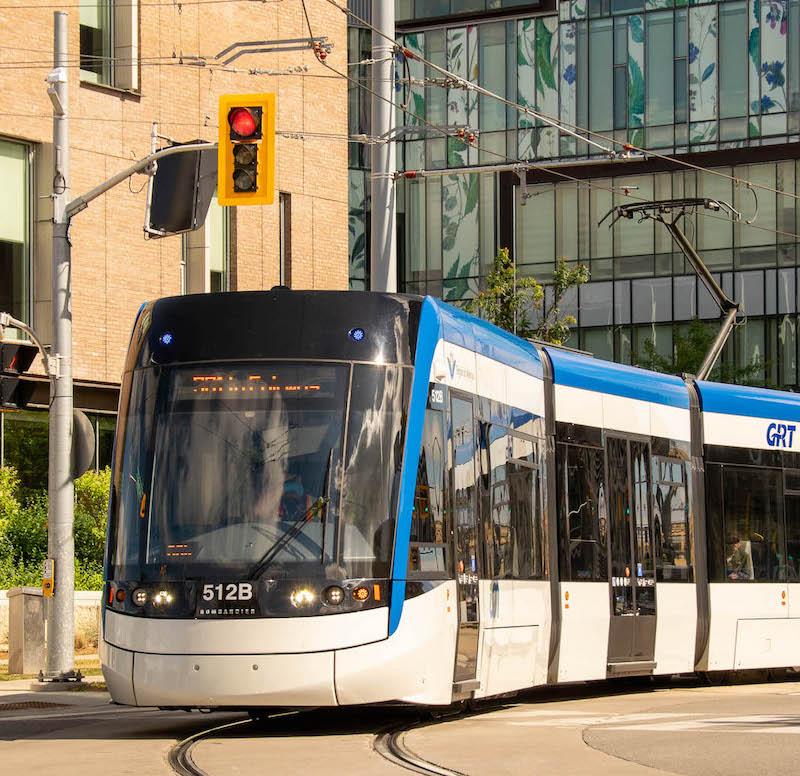 On the Move! Transportation in Berlin's History
Getting around in a city is one thing everyone has an opinion about! What did Berliners complain about 100 years ago?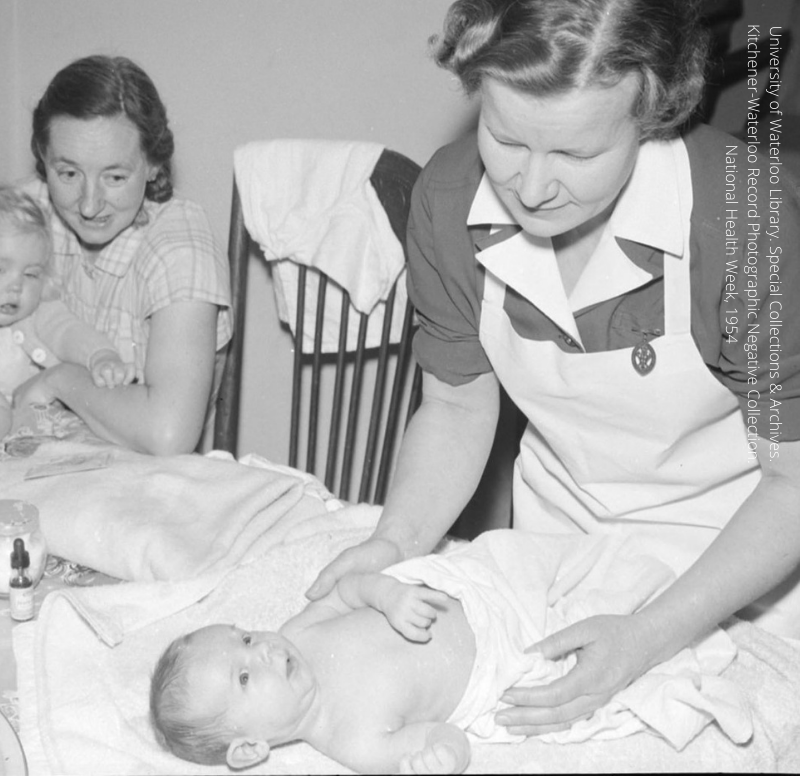 Helping Hands: A Social Service History
How did early towns and cities respond to the needs of their most vulnerable citizens?