What builds a city? What makes it grow? Explore the people, places and stories that shaped Berlin's – and Kitchener's – early history.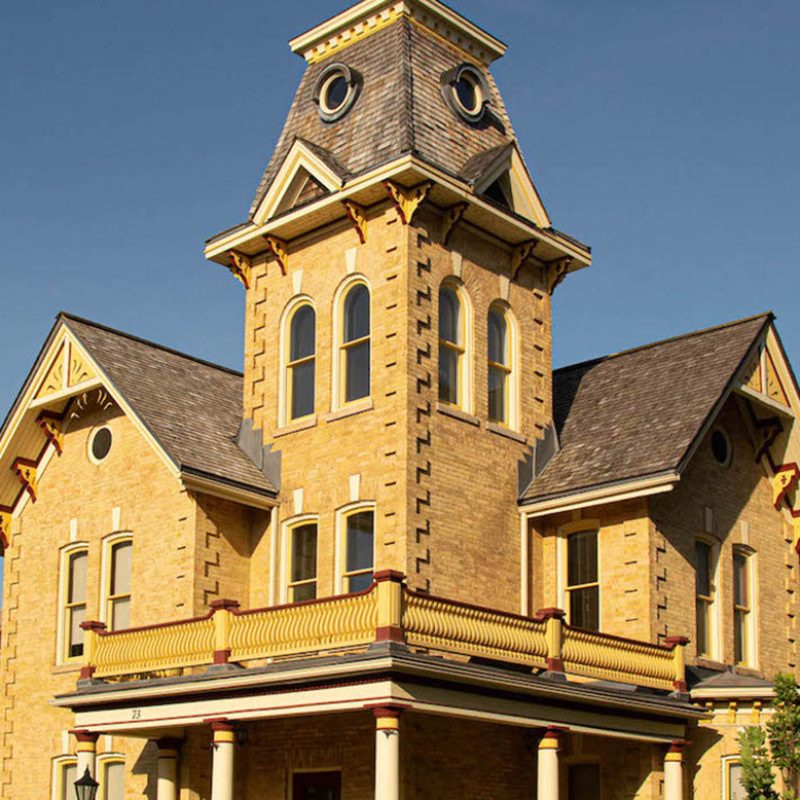 Kitchener wasn't always Kitchener. It grew from one of many small settlements, to Berlin, to Kitchener in 1916, to become the largest city in Waterloo Region today. The civic history of Berlin, now Kitchener, is truly a community affair. 
The evolution of its local government, city halls (yes, more than one!) courts, school and public institutions are best learned through intriguing local stories: the city's Carnegie library and its first librarian; the teacher who died while marking; the wealthy landowner who made a significant land donation; a man accused of murdering his wife, and a woman accused of poisoning her husband; and Berlin's 3 hangings!
Led by: Todd Bowman
Accessibility: Route follows paved surfaces on city sidewaalks. Accessible for scooters & wheelchairs.
Historic Kitchener Walking Tour Details
The guide was knowledgeable and friendly, and the tour was a fascinating view into local history. I absolutely loved this tour!