From "Busy Berlin" to Tech Corridor
Did you know Berlin (now Kitchener) had a thriving eco-system of industry "clusters" that began over 100 years ago? It's not just a tech town!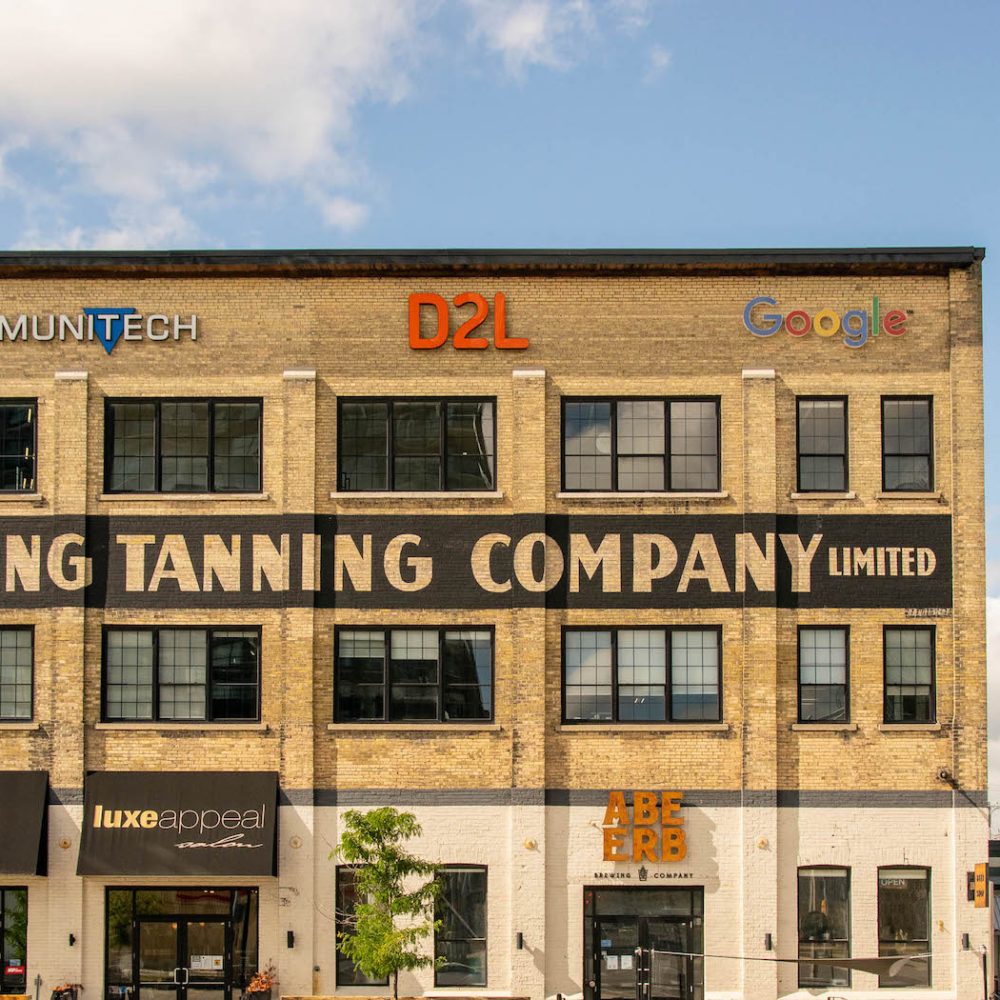 We think of business or industry "clusters" as a modern phenomenon, with Waterloo Region's technology cluster as a prime example. Yet, as we walk through Downtown Kitchener's Innovation District, we follow the footsteps of the people of "Busy Berlin," a largely German 19th century community that worked in equally successful clusters for their time.
They left a legacy of yellow-brick buildings transformed from the factories of yesterday to meet the needs of today's tech sector. They also left us a culture of innovation and community building. We will explore those early clusters and the sometimes forgotten but often fascinating people and stories behind them.
Led by: Mary Sehl
Accessibility: Route follows paved surfaces on city sidewalks. Accessible for scooters & wheelchairs.
Busy Berlin Walking Tour Details
Attended the "Busy Berlin' to Tech Corridor: Industry Clusters Then & Now" Tour and loved it. Super informative and even learnt some of the scandalous history in Kitchener's past! A great way to get your bearings in the city and highly recommend!