Discover the history of Waterloo through its built and natural heritage.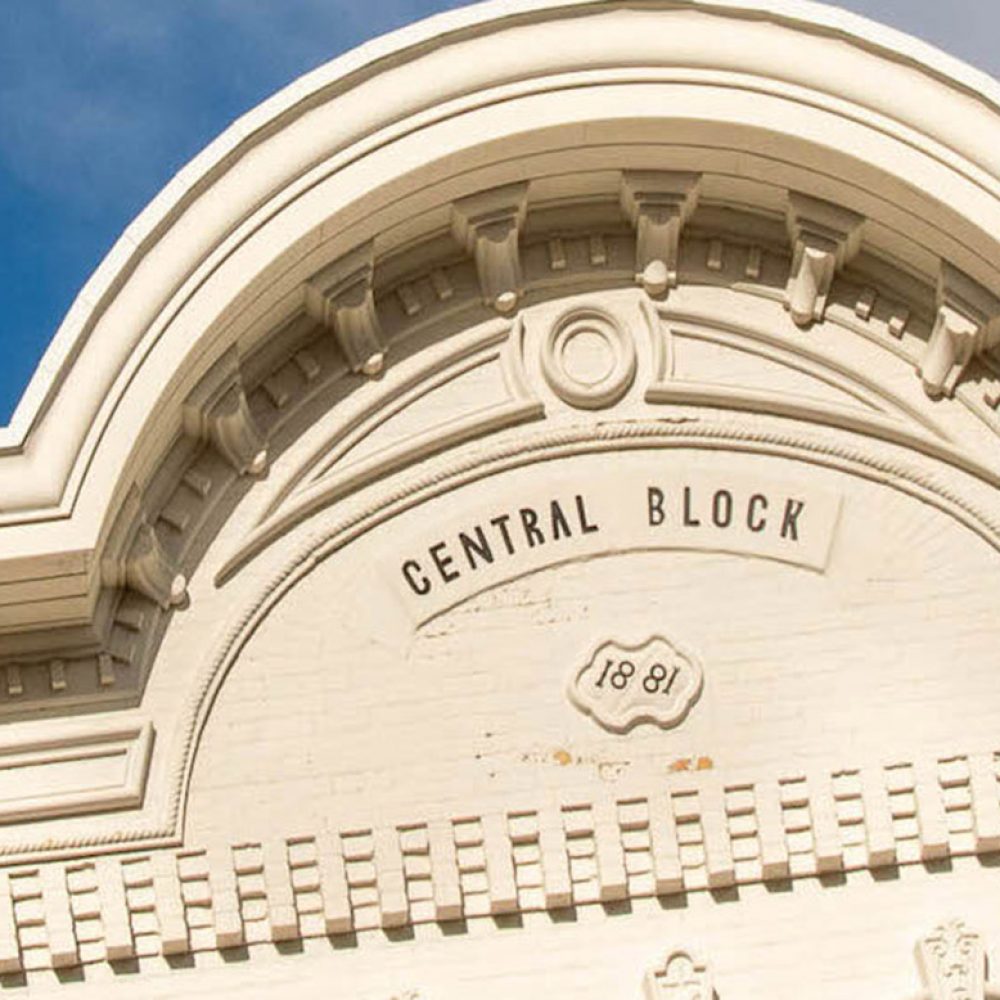 Referencing Waterloo's Indigenous roots but focusing on the City's over 200 years of European settler history, this walk strolls through its beginnings as a Mennonite mill site in a swamp to its current status as "one of North America's premier tech hubs."
Tours can focus on specific eras, e.g. 1920s-1930s, or summarize Waterloo's entire history. Special attention is paid to buildings erected during each phase of Waterloo's development (and still standing!) 
Choose a 90-minute overview of Waterloo's history and architecture or select a 60-75-minute tour focused on a specific era. 
Tour 1 starts with the founding of Waterloo by Abraham Erb and the arrival of German immigrants in the 1820s. 
Tour 2 introduces Waterloo's first developer John Hoffman and early industrialization. 
Tour 3 looks at the industrial boom of the 1880s, 1890s and 1900s and the sophistication of the Victorian era.
Tour 4 focuses on Waterloo in the 1920s and 1930s, the end of locally owned companies.
Tour 5 discusses modern Waterloo, its birth as a City in 1948, its rebirth as an urban shopping centre in 1960, and its continuing evolution.
Each tour will focus on listed heritage buildings constructed in the time period of the tour. So many great options! 
Led By: Kae Elgie and Phil Elsworthy
Accessibility: Great accessibility. Route follows city sidewalks. Buildings are also accessible, with one exception, which can be substituted
Historic Waterloo Walking Tour Details
I've always thought it was important for a city to have walking tours, and was so pleased to hear about Stroll. I went on my first tour with them, and amazingly they exceeded my high hopes for a local walking tour. I'm excited to go on more tours with Stroll, and recommend it to every person living in town.