Our Black history walking tour in Downtown Kitchener might expand your perspective on this city's early history – which is the point of a good walking tour!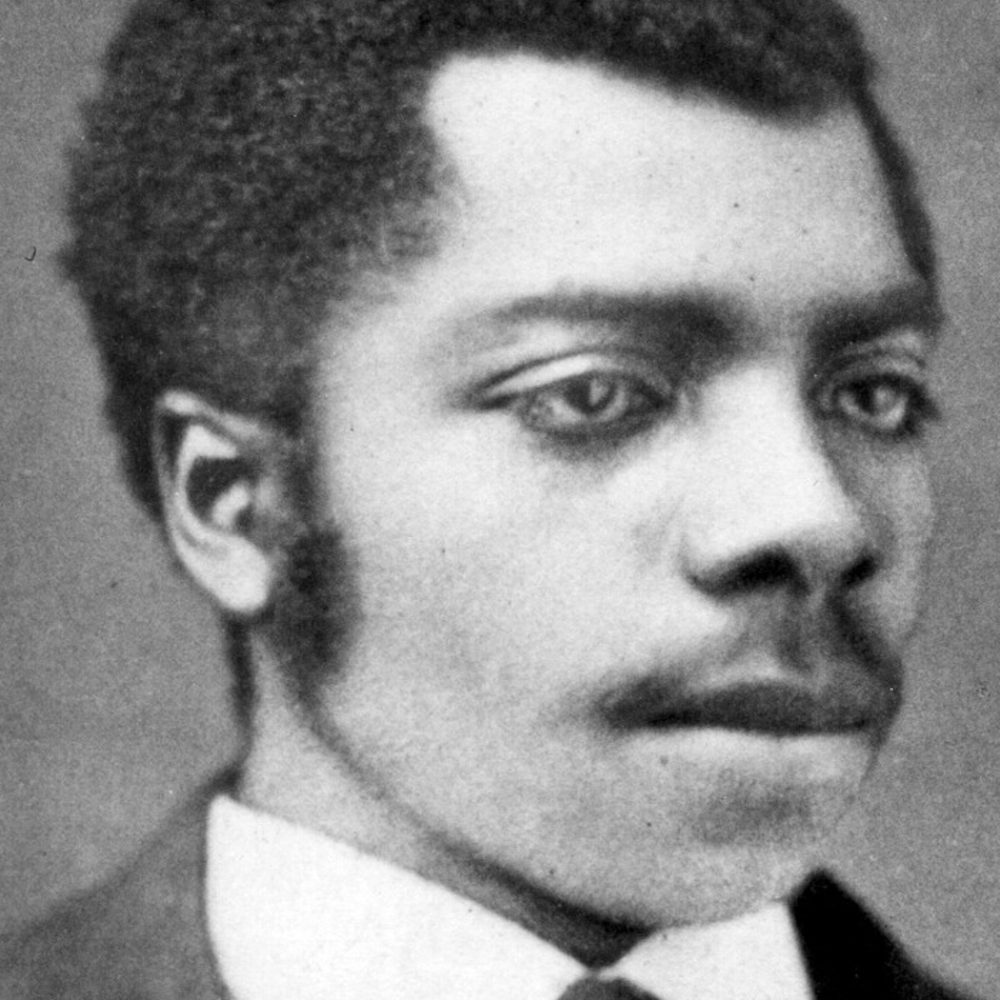 Many people think that Kitchener's first Black residents only came here in the 1960s and 70s, but did you know that the first Black person actually arrived in Waterloo region in 1806?
On this walk we will talk about Berlin's connection to the early Black settlers of the Queens Bush settlement. Further, we will visit former sites where Black residents lived, had their businesses and schools in the 19thcentury and learn about their lives and contributions to our community. You will hear about black teachers, a black lawyer, and black domestic workers. One of Berlin's black residents even ran for office! Come join us to find out who that was.
As we recover and re-tell these histories you'll look at this town differently and realize that Kitchener's heritage is more colourful and richer than we thought.  
Led by: Peggy Plet
Accessibility: Route follows paved surfaces on main and neighbourhood streets. Accessible for scooters & wheelchairs.
Black History Walking Tour Details
Black Presence in Berlin was a wonderful experience. Our tour guide, Peggy Plet, was so incredibly knowledgeable, and she made it possible for us to picture the people, places and events of the past. There's so much history in our region that has been ignored or forgotten. Tours like this bring it back to life.