A History of Social Services in Kitchener
How did early towns and cities respond to the needs of their most vulnerable citizens? Learn about Kitchener and Berlin's early social service efforts.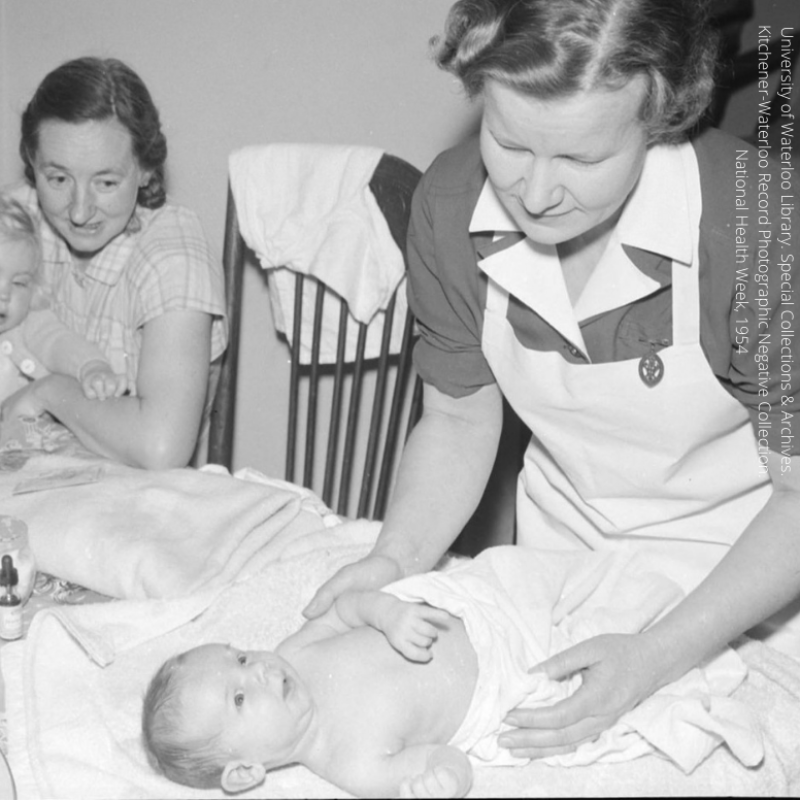 Take a walk through downtown Kitchener's social services history. Cities past and present have citizens in need of social support: the poor, children and youth, orphans, the sick, elderly and more. Learn about many of their experiences and where they were helped at various times in Berlin/Kitchener history.
Hear stories of those who provided help or were served by Berlin citizens and institutions: from an ex-slave, a librarian, a prolific doctor, a wealthy family, to a matron who died of a broken heart!
Led by: Todd Bowman
Accessibility: Route follows paved surfaces on main city streets and alleyways. Accessible for scooters & wheelchairs.
Social Service Walking Tour Details