Fires have the power to transform a city in both subtle and dramatic ways. See how downtown Kitchener has changed as the result of some historic fires.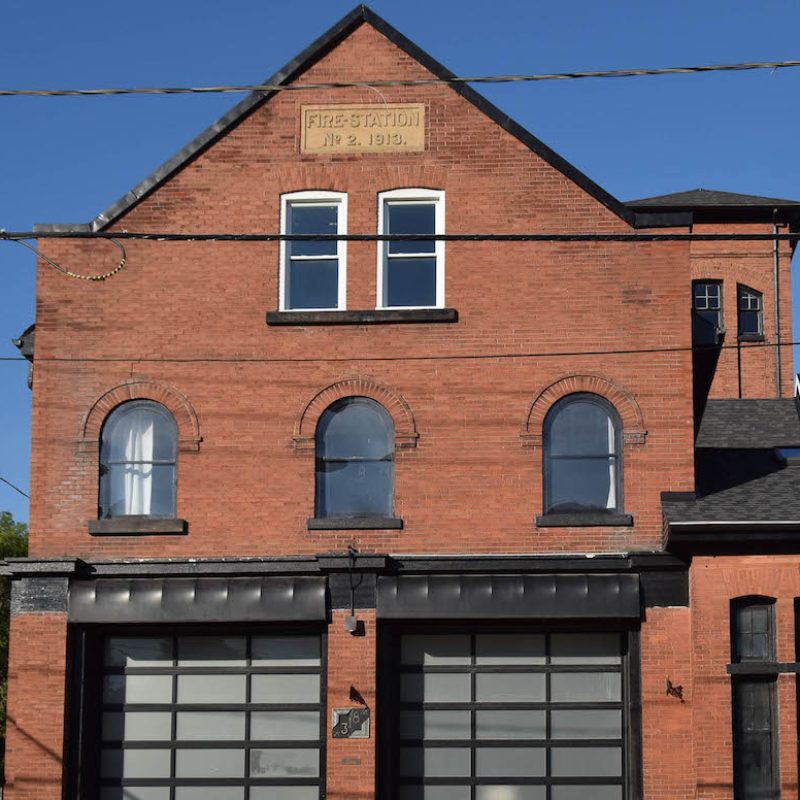 Fires have the power to shape a city's history and development in dramatic ways. Our early city of Berlin, and present-day Kitchener, suffered fires that destroyed barns, several hotels, an auditorium, a church, and one that destroyed almost an entire block!
Hear about Kitchener's most famous fire, its most damaging fire, narrow escapes, the history of firefighting, and some stories of those who fought the fires.
Led by: Todd Bowman
Accessibility: The walk follows city sidewalks and the route is adapted around construction.
Berlin Ablaze Walking Tour Details
My stepfather was a 35 plus year member of our Kitchener-Fire Department. It was interesting to learn about all the fires that have occurred in either downtown Berlin or downtown Kitchener. Most have been quite devastating. If you interested in history, want to learn more about our wonderful city - highly recommend a stroll with Stroll Tours. We had a lot a fun and we learned alot.