Did you attend our "Drinking in Berlin's History" walking tour? If so, you might be interested in these learning resources for a deep dive into the taverns, inns, saloons & beer industry of early Berlin, Ontario, now Kitchener. Todd Bowman, researcher and guide for the Drinking in Berlin's History walking tour, used some of these resources when developing the walk.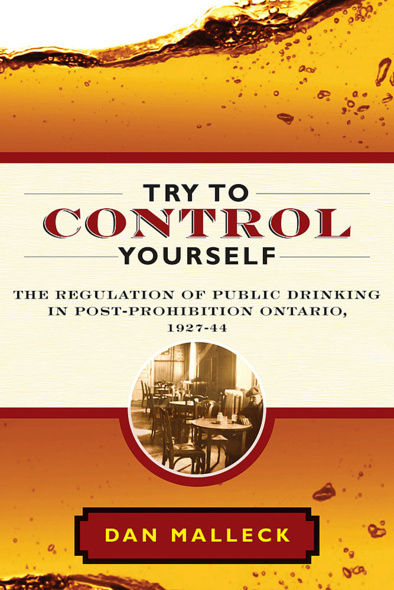 Happy reading!
For a Canada-wide context:
For Ontario-specific history and reading
Local Waterloo Region drinking history
Do you know about other Drinking history resources or connections we should know about?
We love to hear from people that have been on our walks If you have resources about beer and alcohol in Waterloo Region, please contact us!