Let's Stroll
The best way to immerse yourself in a city is to get out and walk. A well curated stroll can make you happier, healthier and smarter! Our guided walking tours are 100% private for you and your group.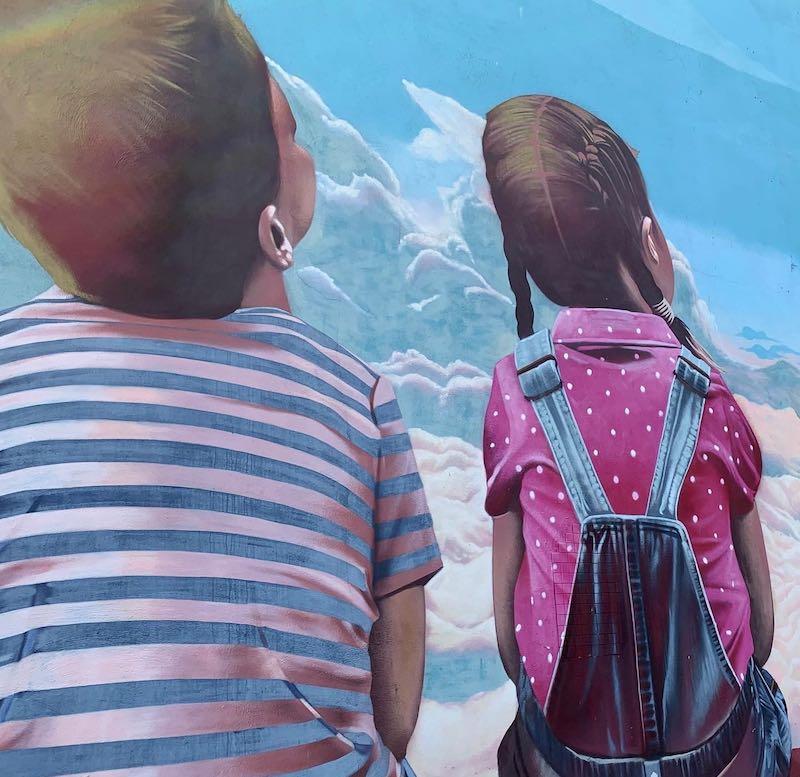 Cambridge Mural Tour
Downtown Cambridge
Murals add vibrancy and personality to any city. Let's go explore what this mural collection has to say in Downtown Cambridge!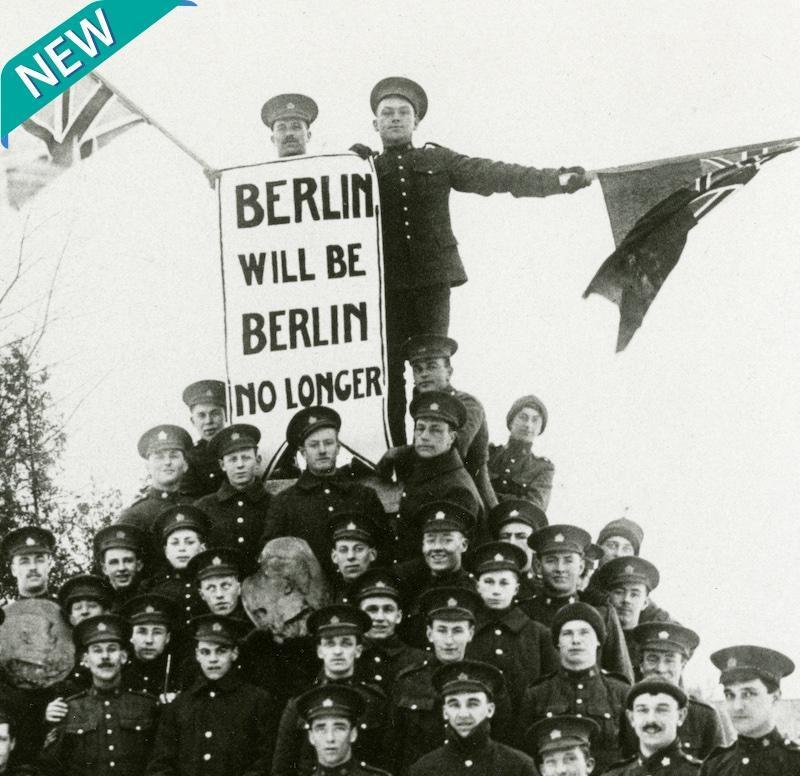 What's In a Name?
Downtown Kitchener
Controversial name changes  and statues dumped in the lake… this was Berlin, Ontario transforming to Kitchener over a century ago!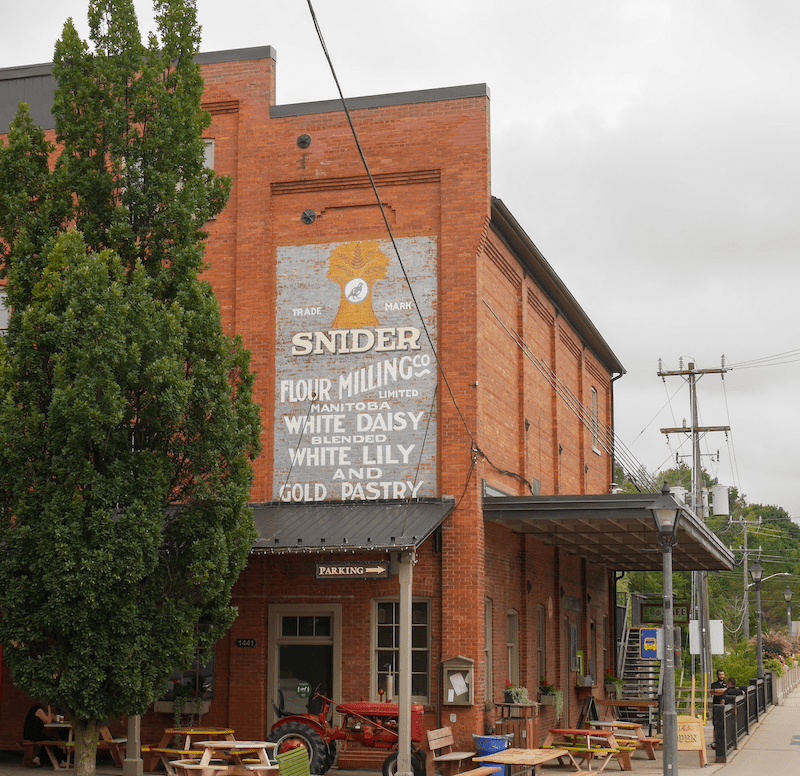 Historic St. Jacobs
The Village of St. Jacobs
St. Jacobs might look like a town frozen in time but its history tells a different tale. This small village blends the modern and traditional and always stays connected to its roots.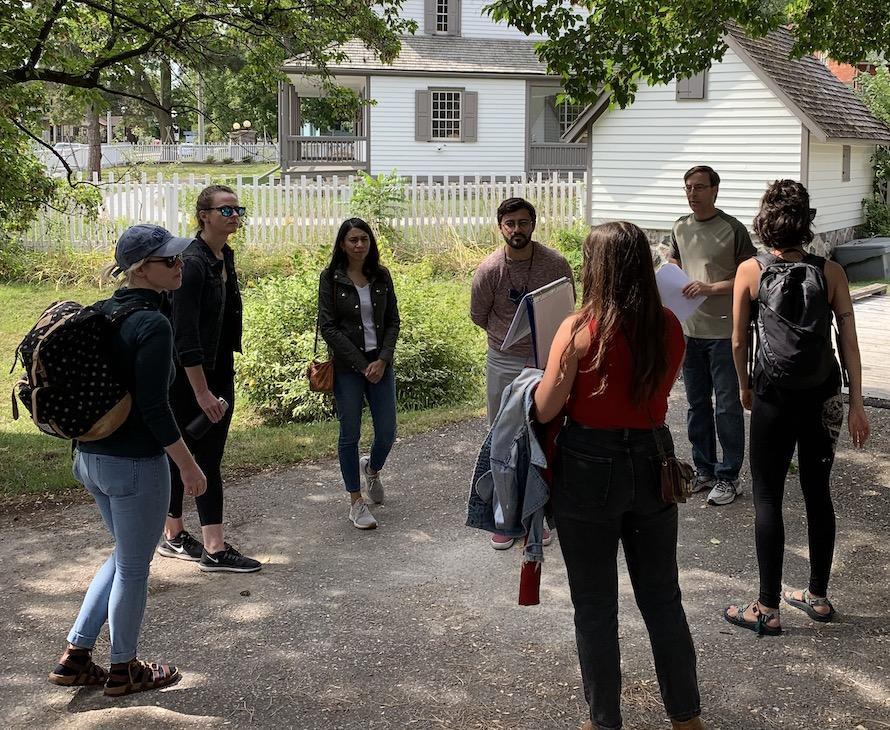 We love our cities
Our walking tour guides live in these neighbourhoods so you get all the best curb-side chronicles, told by someone who knows! We have stories from almost every neighbourhood or corner of these cities and we love to walk and talk about them!
Ready to get going?
Reach out and we will be happy to sort out the tour details with you.