Hidden Gems & Unexpected Treasures
When you get to know all the out of the way gems and back alley routes to get there… you know you're a true down-townie!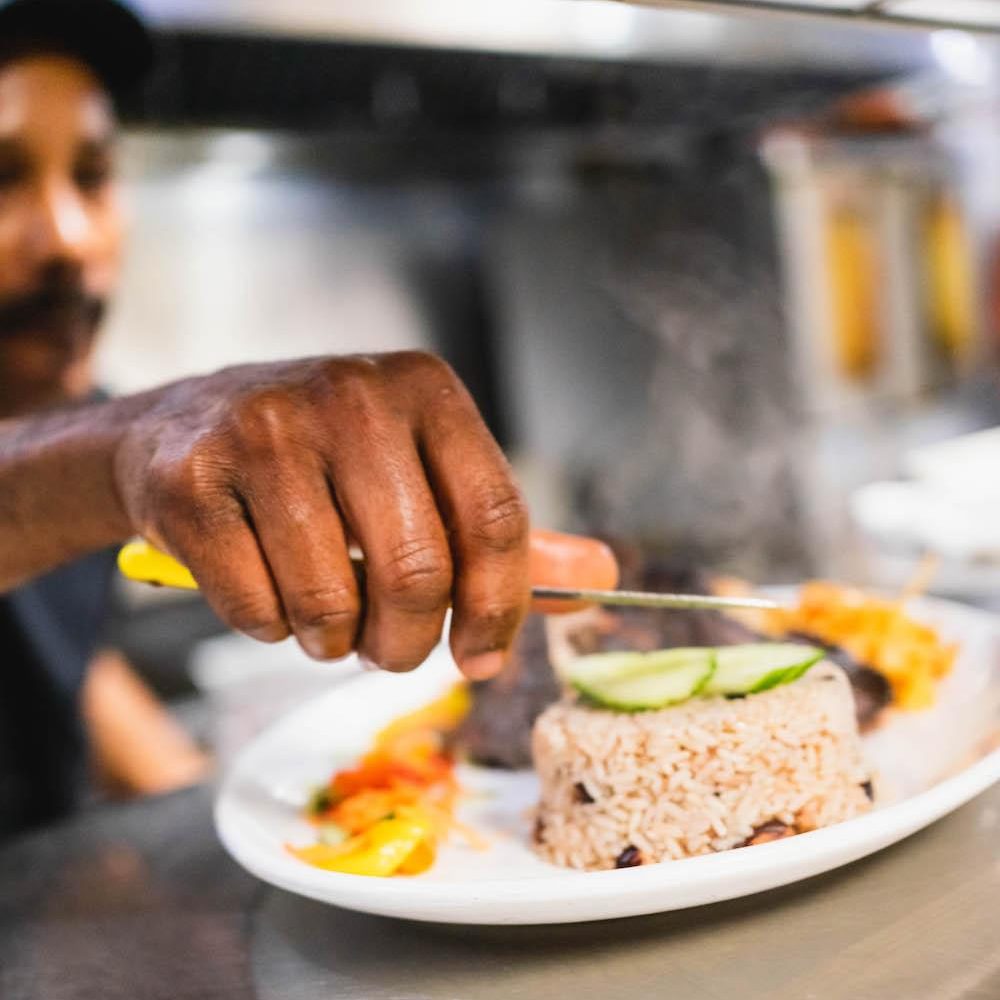 You'll really feel like a downtown insider once you know about these slightly more out of the way hidden gems and a few secret spots, right in your own back yard. It's easy to overlook some obscure, but popular locations!   
This Hidden Gems walking tour features unique locations off the main street that people might not know about unless someone shows you – or unless you're an intrepid urban explorer! We'll visit a Parisian inspired cafe, a long standing book-ish institution, a couple old-world professional services/trades and a speakeasy!
Guaranteed you'll say, "I've never noticed that before!" at least once.
**Please note: These walking tours are geared for adults. This walking tour does not include food or drink sampling but you will get to meet some of the business owners and visit each location so you can return later.
Led by: Juanita Metzger
Accessibility: Route follows paved surfaces on city sidewalks. Route is adapted around construction. **Several businesses have stairs into their front entrance and may not be accessible by scooter or wheelchair. 
Hidden Gems Walking Tour Details